Jenifer L. Swanson
Attorney
Email:
jswanson@CBLG.biz
Direct:
(619) 325-1440
vCard:
Download

LinkedIn:
View Profile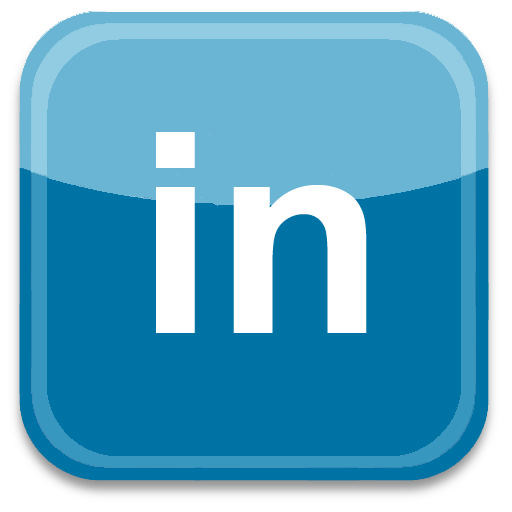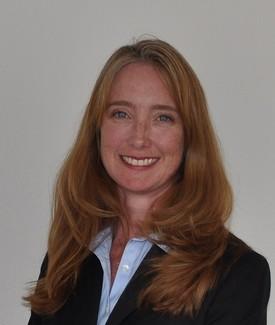 With 13 years experience in commercial real estate prior to pursuing her law career, Ms. Swanson has a practical understanding of landlord concerns and the daily challenges faced by property managers. She has handled lease abstracts and CAM disputes as well as drafted many types of leases ranging from small retail tenants to national office tenants. She has worked on multiple multi-million dollar loan closings.

Ms. Swanson has worked with landlords to ensure that their LLCs are in good standing and compliant with the new California limited liability company law, RULLCA. Ms. Swanson has also worked with small business owners on business formation issues, such as forming LLC and non-profit corporations.
Ms. Swanson obtained her Juris Doctorate as member of the inaugural class at the University of California, Irvine School of Law. She was a founding member of the UCI Law Review, the UCI School of Law Federalist Society, and the UCI Children's Advocacy Group.
Ms. Swanson's pro bono work has included representing homeowner's associations, for mobile home parks, as well as private single family homes. She worked with the Alliance Defending Freedom defending religious liberty and First Amendment rights. She is currently devoting her pro bono time to the Children's Professional Alliance, assisting families with ill children.
Ms. Swanson graduated from San Diego State University with a B.S. in Business Administration, Management and acquired her real estate broker's license in 2007, after 10 years as a real estate salesperson.
Ms. Swanson enjoys spending time with her two children and her husband. She also works on and races her father's 1964 Corvette in many vintage races.
Education
JD, University of California, Irvine, 2012 (UCI Law Review)
BS (Business Administration,Management), San Diego State University, 1999
Admitted to Practice
California
US District Court,
Southern District of California
California Broker's License #01220711
Alpine Community Planning Group Member
X
<< Back to the Team Page