Duane S. Horning
Attorney
Email:
dhorning@CBLG.biz
Direct:
(619) 325-1556
vCard:
Download

LinkedIn:
View Profile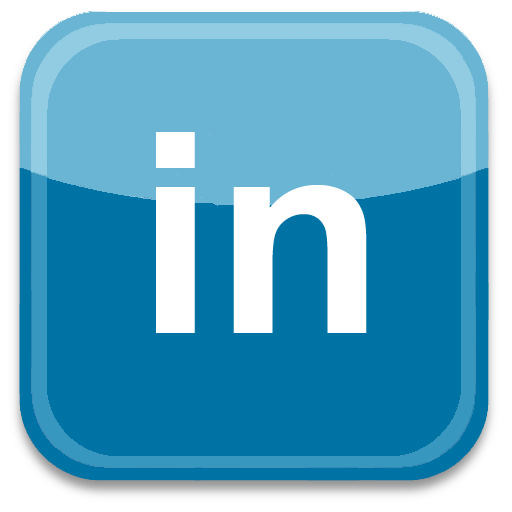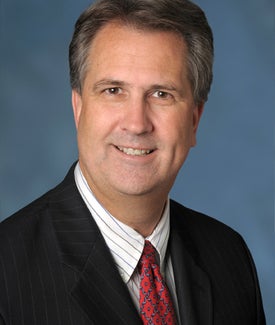 Mr. Horning focuses on resolving disputes concerning intellectual property, commercial and investment real estate, trusts and estates, and business matters.
Results for his clients include jury trial verdicts of $19.8 million and $1.5 million, an arbitration award of $1.6 million, a mediated settlement of $3.5 million, summary judgment of $1.6 million, and complete defense of patent and trademark claims by summary judgment in federal court. He has never lost an arbitration.
Mr. Horning practiced for eight years at the firm known then as Gray Cary Ware & Freidenrich LLP, a predecessor of DLA Piper LLP (US). He founded California Business Law Group, PC in 2002.
Mr. Horning is an Adjunct Professor of Law at the University of San Diego School of Law where he has been teaching since 2006. He currently teaches Real Property Transactions, and an Experiential Advocacy practicum.
Mr. Horning graduated with high honors from University of San Diego School of Law in 1994. He attended at law school at night while working full time for the Port of San Diego handling commercial waterfront and airport lease matters, and as acting Airport Manager for San Diego International Airport, Lindbergh Field.
Mr. Horning's law career follows 14 years' experience in business, real estate and government. Before practicing law, Mr. Horning was a commercial real estate broker and developer in Phoenix, Arizona. He served as CFO and Vice President for Finance during the initial public offering of Sunrise Preschools, Inc., a regional preschool chain.
Ukraine and children there who are displaced by abuse is a special interest of Mr. Horning's. He has traveled and spoken there numerous times, including during the seminal elections of May 2014 following revolution in that country. He is the lead author of Rescuing Ukrainian Children. He has lectured at the American Common Law Center at Taras Shevchenko University,
Kiev, Ukraine, the Christian Legal Society National Conference, and San Diego County Bar Association.
Mr. Horning loves camping and hiking, and is an avid sailor, keyboardist and photographer.
Current and Former Community Memberships and Activities
Christian Legal Society, Vice President, San Diego Chapter

Horizon University, Chair of the Board of Trustees

ProVisors, San Diego

Rotary International, Downtown San Diego Breakfast Club, Co-Chair, Community Services

San Diego County Bar Association, Director, Vice President, Treasurer and Chair of the Real Property Section

San Diego Interfaith Housing Foundation, Board Member, Development Committee

San Diego Regional Chamber of Commerce, Chair of the Legal Committee, Co-Chair of the Housing Committee

San Diego Superior Court Court Appointed Referee and Judge Pro-Tem

San Diego Volunteer Lawyer Program, Distinguished Service Award for pro bono service

University of San Diego School of Law, Adjunct Law Professor, Real Property Transactions and Experiential Advoacy
Education
Admitted to Practice

United States Supreme Court

United States Court of Appeals for the Federal Circuit

United States Court of Appeals for the Ninth Circuit

United States District Court, Central District of California

United States District Court, Southern District of California

California Supreme Court

California Courts of Appeal, all Districts

California Superior Courts, all Counties
<< Back to the Team Page